About Our Company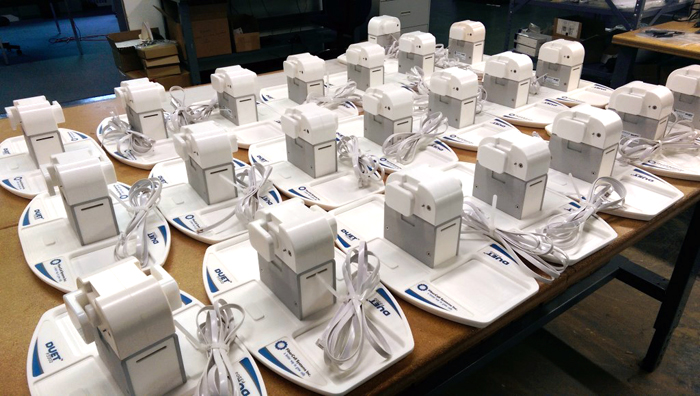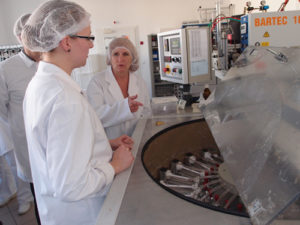 FiberCell Systems was founded in March of 2000 by John Cadwell. There was a recognized need for hollow fiber bioreactor solutions for laboratory cell culture requirements.  Our products utilized new, state of the art high gross filtration rate fibers that offered distinct advantages when compared to the cellulosic fibers of earlier hollow fiber systems.  More rapid exchange of nutrients and waste products results in higher density cultures and greater productivity. Initially we believed that all hollow fiber bioreactors did was support high numbers of cells and concentrate their products. We have since discovered that these cell culture conditions are different enough from other methods of cell culture that it permits the use of simplified, optimized, protein free medium to be used. This lead to the introduction of CDM-HD. FiberCell Systems has a manufacturing facility in Europe with upgraded clean room facilities as of January 2015. We also maintain manufacturing and warehouse space in Baltimore, Maryland and have laboratory space in collaboration with the University of Maryland.  FiberCell systems is an enabling supplier to NASA for cell culture systems for the International Space station and the Hollow Fiber Infection Model is endorsed by the European Medicines Agency as a validated method for antibiotic drug data submission.
At FiberCell Systems we recognize that it is not all about the products that we sell, but about the service and technical support that we provide.  We pride ourselves in being your partners for the advancement of your research.
John J. S. Cadwell, CEO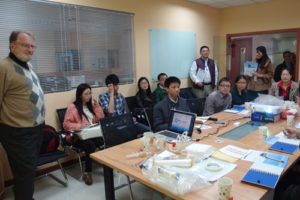 John James Stewart Cadwell graduated from Luther College in Decorah, Iowa with a degree in Biology and Psychology. He earned his Master's degree in Pharmacology in 1981 from the University of Miami. He spend many years with major companies in various sales, marketing and research and development positions before founding FiberCell Systems in the year 2000. For the past 15 years he has been working directly with laboratories and companies around the world to enhance their cell culture capabilities and develop new methods and protocols. He is an invited speaker to major meetings and conferences and is considered to be an expert in the field of hollow fiber cell culture.
LaDonna Connors, Managing Director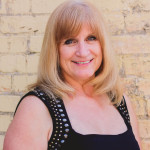 LaDonna Connors graduated from University of Phoenix with a degree in Business Management and majored in biology and microbiology at Utah State University. She has 10 years of experience in product validation, microbiology, cell culture, media development, product stability and regulatory compliance. This extensive technical background served her well in consultative sales and collaborative research positions calling on research, biotechnology and biopharmaceutical organizations. LaDonna is a proud native of Utah, has been the Utah Open women's karate champion several times and has been an integral part of FiberCell Systems since 2004.